You need a Janitor
Daniele Scasciafratte
You need a Janitor!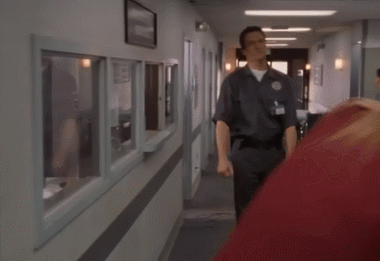 It's me, Mario ehm Daniele!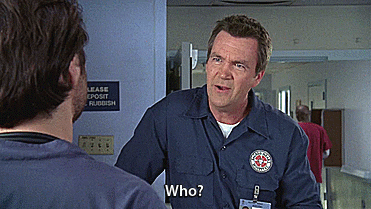 Co-Founder Codeat
Open Source Developer/Translator/Evangelist
WordPress Italia Community
Member/Translator/Developer
Industria Italiana del Software
Libero Vice President
Debian (sid) user since 2009
Writer for Italian sites: AndMore's network,
ChimeraRevo and TechEconomy
Mozillian & Mozilla Reps & Participation Leader
Development Ambient
Define what you need
Study all the documentation
Download it
Install it
Configure it
Try if works
Repeat again
Boring!
What is Janitor?
Cloud system
With VNC
Cloud9 support
Pure Web
Already available different projects
Made it with:
Docker with NodeJS
Registration is not opened to everyone :-(
Available: Firefox, Chrome, Thunderbird, Servo and KDE