Daniele Scasciafratte - Merge-IT 2020
#evento
warning

This talks include a lot of Video games references!
Daniele Scasciafratte
Co Founder/CTO Codeat
Open Source Addicted
Mozilla Italia volunteer since 2013
Mozilla Reps since 2015
Mozilla TechSpeaker since 2016
WordPress Core Contributor since 2015
On Github since 2010, first public pr on 2012
Bugzilla account created: Mozilla 2012, KDE 2010
First Debian ticket 2013
Daniele Scasciafratte
WordPress meetup co-organizer Roma/Terni 2015/2020
Italian national confs: Confsl 2016, DUCC-IT 2015/2017, Merge-IT 2018
First Fosdem 2015, as speaker 2017
First Italian Linux Day 2013
First AMA on /r/ItalyInformatica in 2017
Founder LUG Rieti 2018
Member: LibreItalia, Wikimedia Italia, FSFE, ILS
First community webinar in 2012
First english book in 2019
1. Study your OSS experience
Skills, ex:

Improve English
Public Speaking
Marketing
Event organization
Group working
Coaching
Planning
Community Management
1. Study your OSS experience
Knowledge, ex:

New technologies
New approaches to similar tasks
Profile the community members
How to do reports

Important Goals or Achievements, ex:

Gratification
Recognition by other people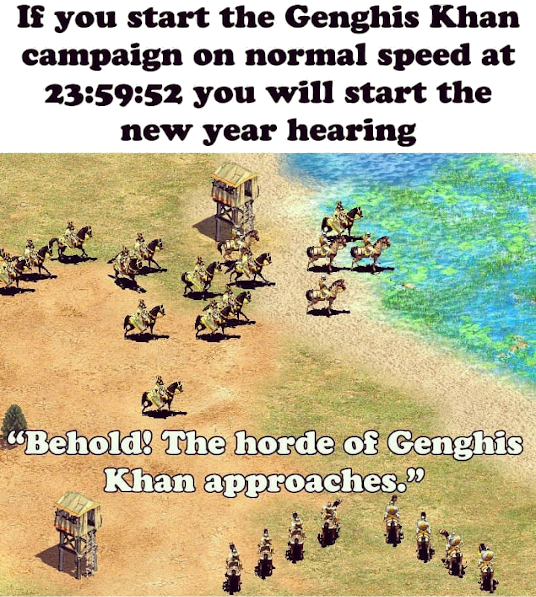 Set your new goals!
2. Remember why you contribute to OSS?
"I like the philosophy"
"I had free time"
"I needed something"
"There was a problem..."
"I chosen to give 20 minutes at day..."
"I want to learn..."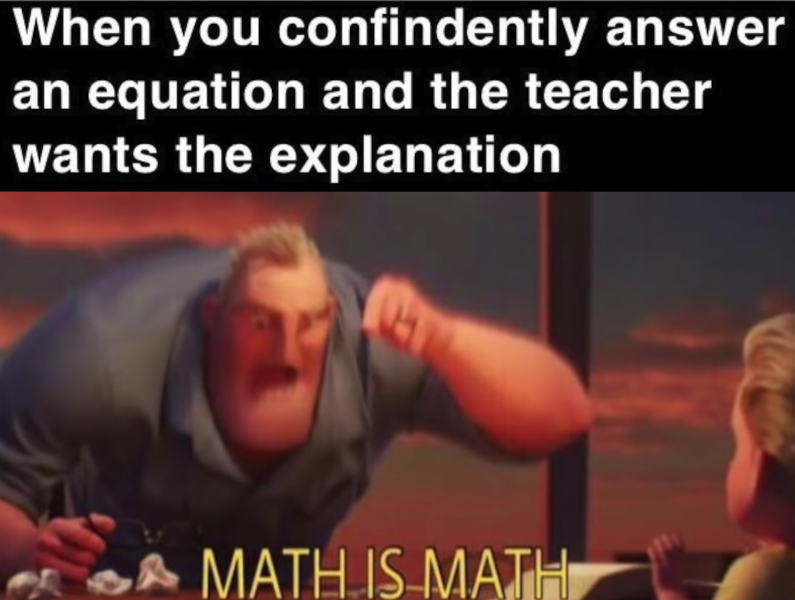 (Needs + Problem)/Time = Learning
3. Communication

From Chapther 3
3. Communication
Ticket/Bug/Issue
Email
Chat
Forum
Public Speaking
3. Communication
Document


From Chapther 3
3. Communication
Why Document


From Chapther 3
3. Communication
"I do love email. Wherever possible I try to communicate asynchronously. I'm really good at email." Elon Musk
Clever Quotes
These guys come in two forms, inline: "The nice thing about standards is that there are so many to choose from" and block:
"For years there has been a theory that millions of monkeys typing at random on millions of typewriters would reproduce the entire works of Shakespeare. The Internet has proven this theory to be untrue."
Take a Moment
Press B or . on your keyboard to pause the presentation. This is helpful when you're on stage and want to take distracting slides off the screen.